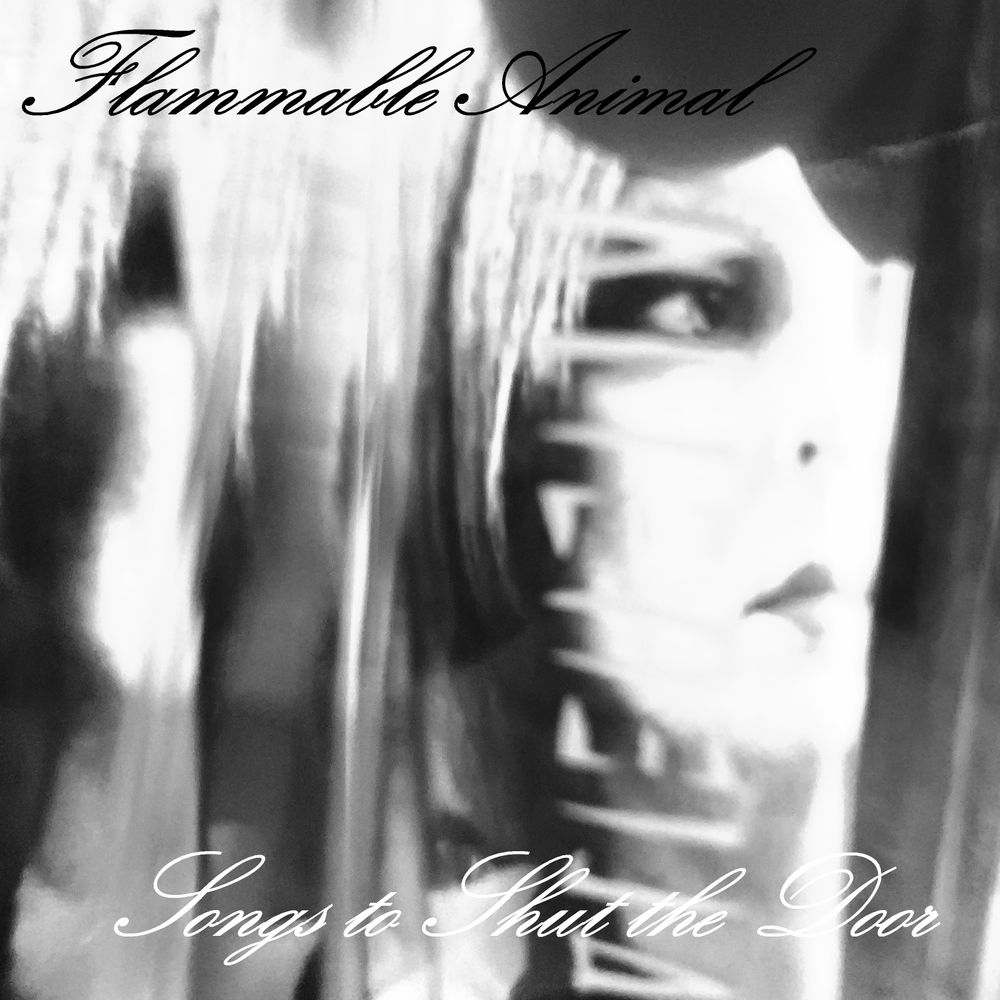 Songs to shut the door
Through the light there is darkness
This EP is a throwback to when I first started writing music for my band in 1999.  While it is a little grungy, it's not entirely a nod to the 90's.  For this project, I included newly recorded versions of three songs I wrote a very long time ago and three new songs in a similar style.  I'm a self-taught player, and I write on bass most of the time.  New songs were written on an out-of-tune acoustic guitar and modified to fit the project.  I wanted to defy the 'rules' of songwriting and see how it would be received.  
With any luck, this will be the first EP of a two-part series.  I'm currently working on music for the second half, aptly titled Songs to Open a Window.  It will be a collection of mostly rock songs that are a little more representative of my current writing style.
When a door closes, open a window.  I hope you enjoy my music.  XO-
Jamie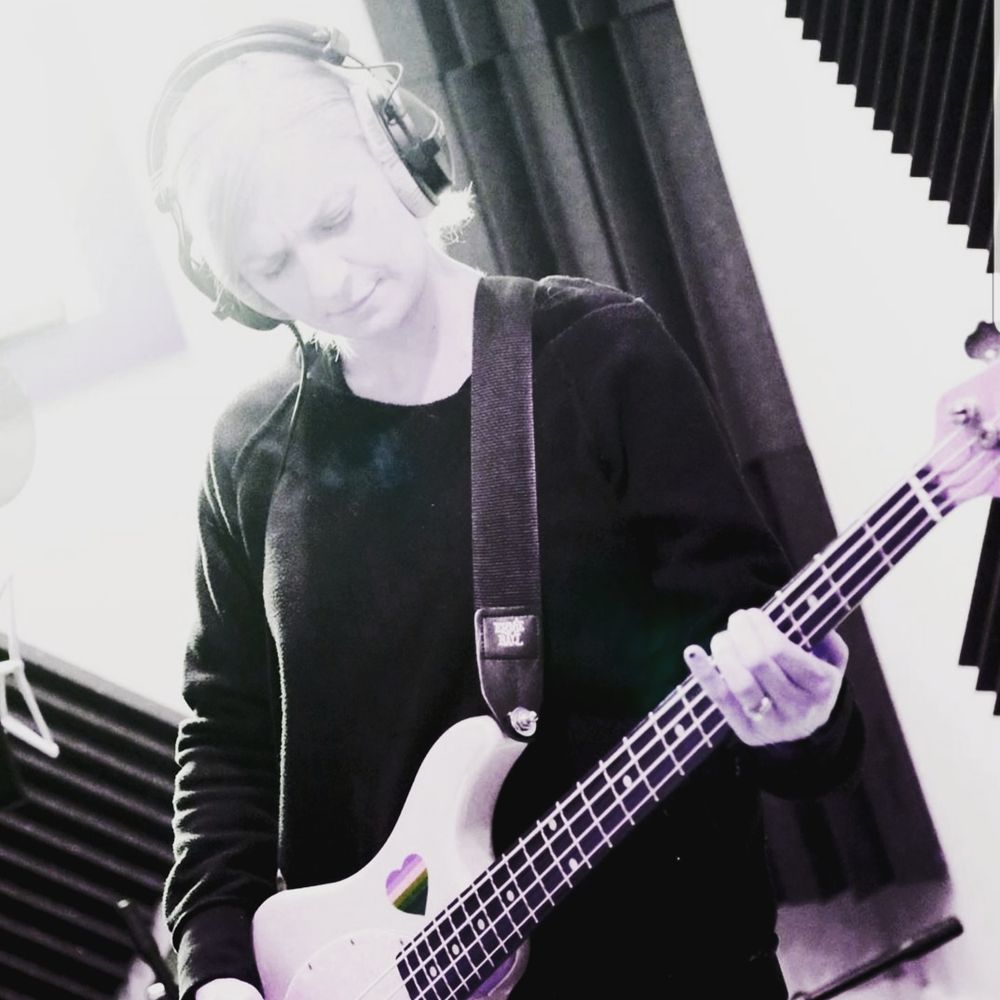 Jamie Jones-Rodgers
Bass, Vocals, Synth, producer/writer
Flammable Animal began in Los Angeles, CA in 1999.  The band is currently based in Pittsburgh, PA.  Jamie has played in several bands while working on FA as a side project.  FA is finally a priority, and she's really excited to play live again... one day.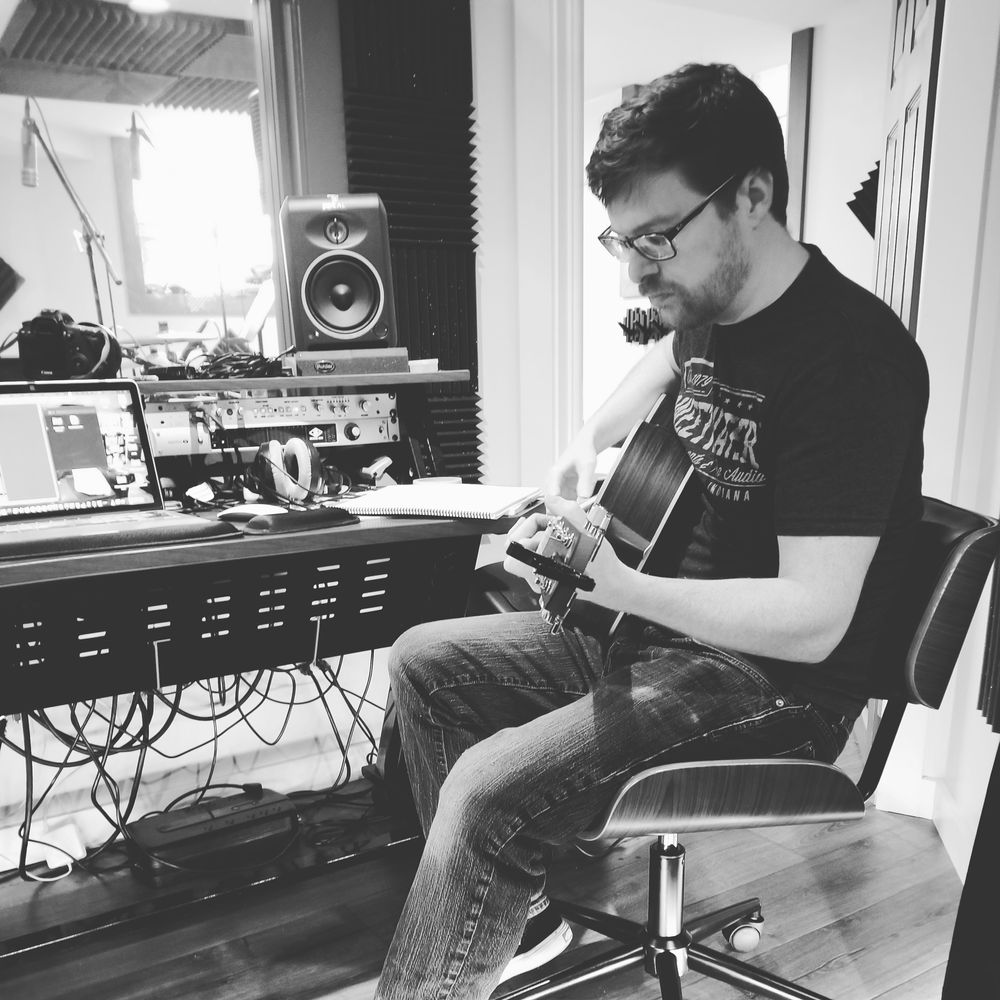 Dan Yost
Guitar, Synth, Engineer/producer/Mixing/Mastering
Dan is the owner/operator of Just Records studio in Pittsburgh, PA.  He engineered and co-produced the upcoming STSTD EP.  Dan also plays guitar and is the lead vocalist for the band, The Struggle Bus.  He's stoked to go on the road, if that's a thing again in the near future.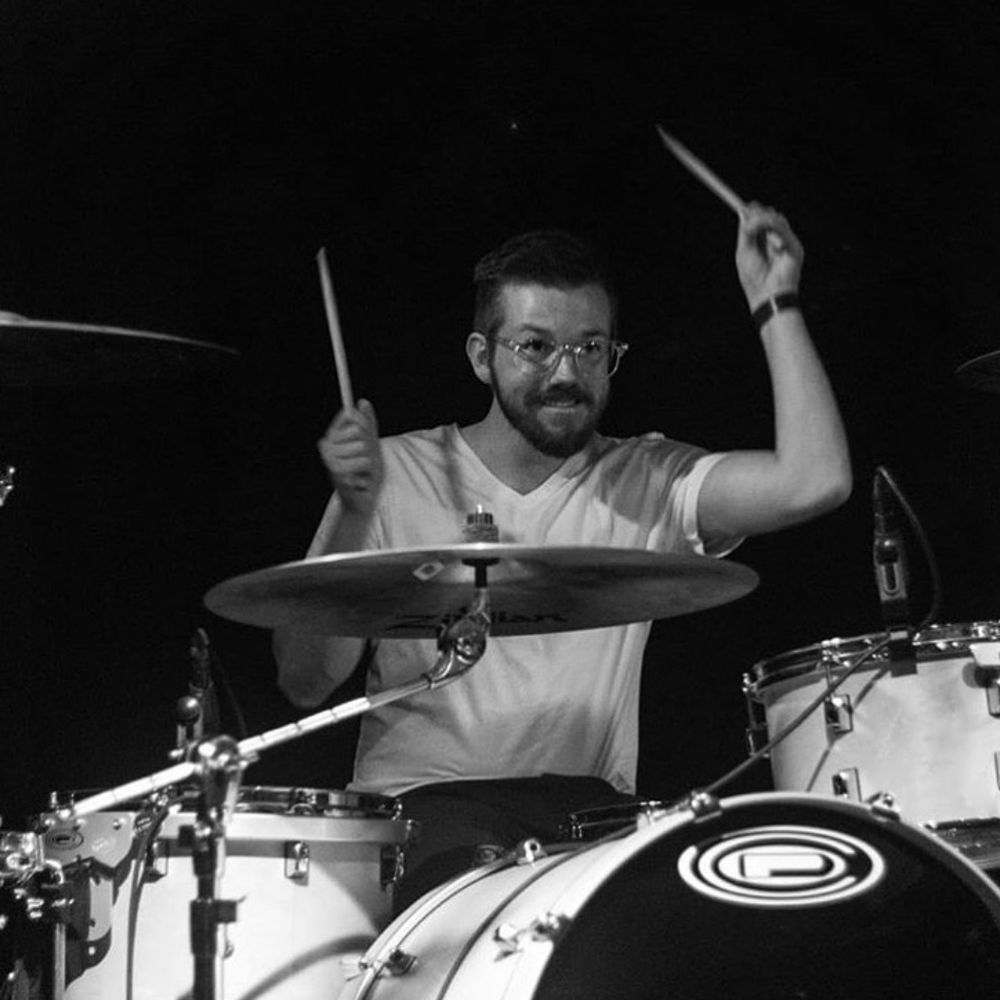 Alex Skander
drums
Alex was kind enough to play drums for FA on the STSTD EP.  In his spare time, he writes and records progessive rock and metal.  He will most likely play drums with FA for a few live shows in the future.